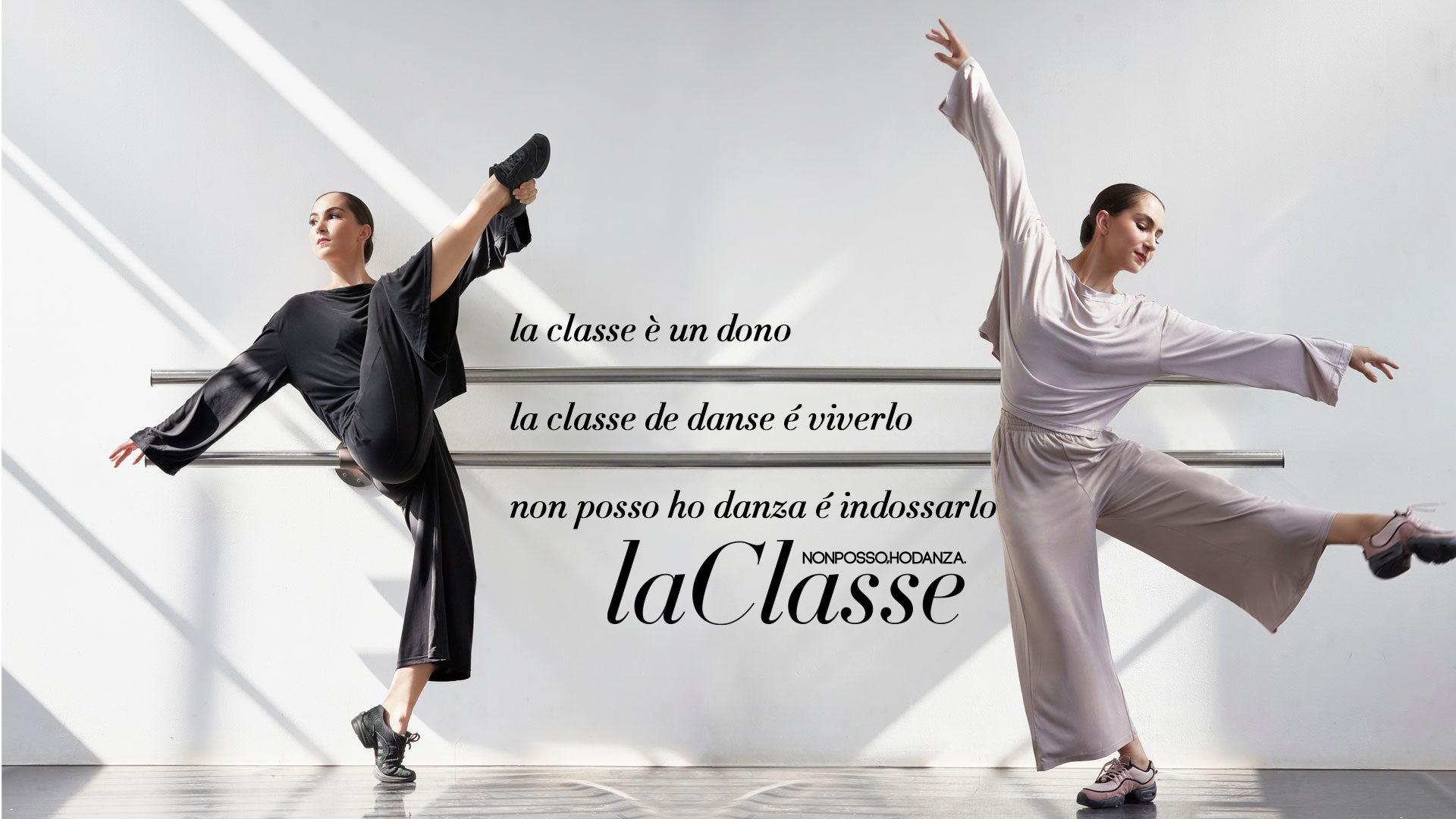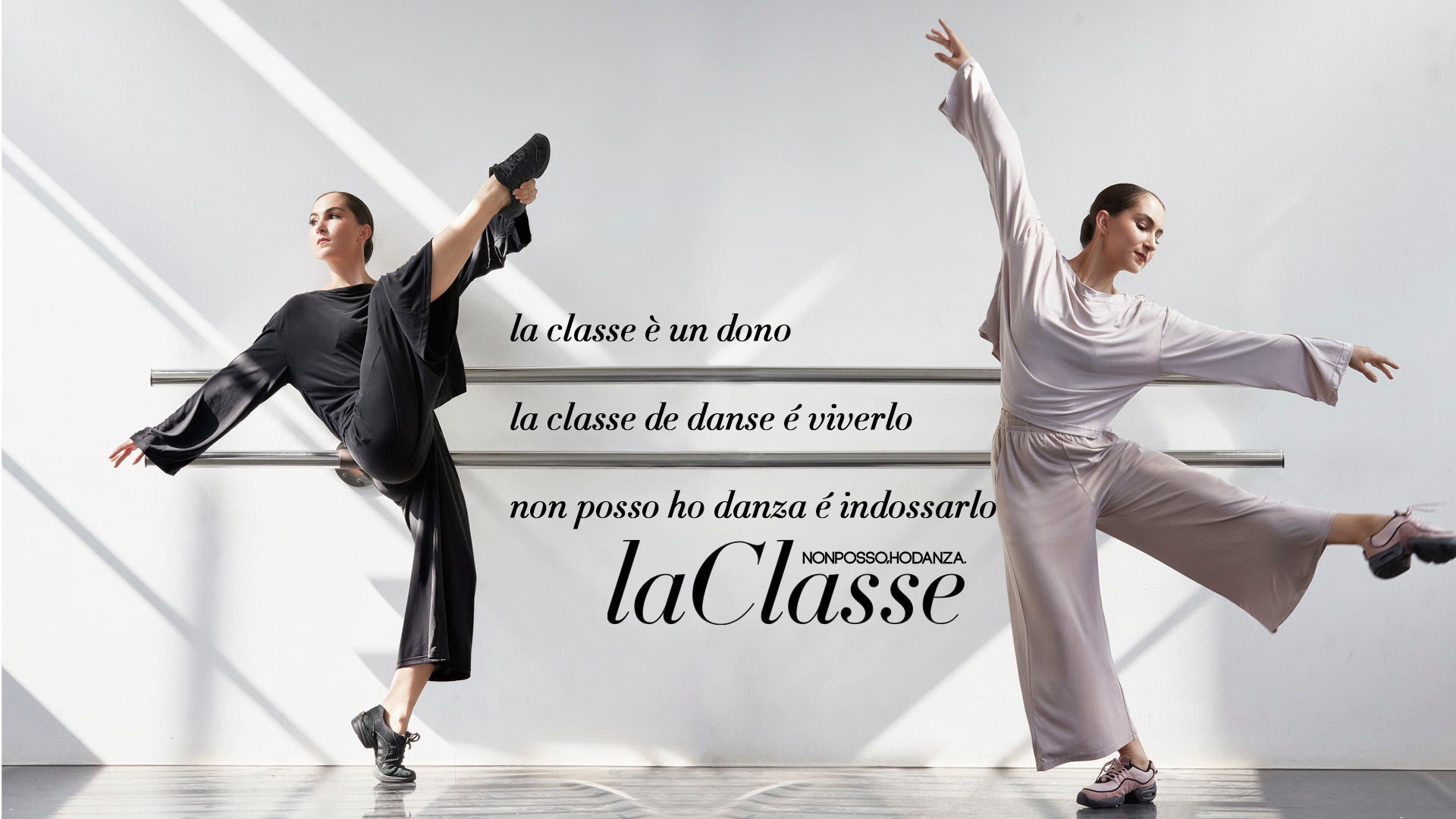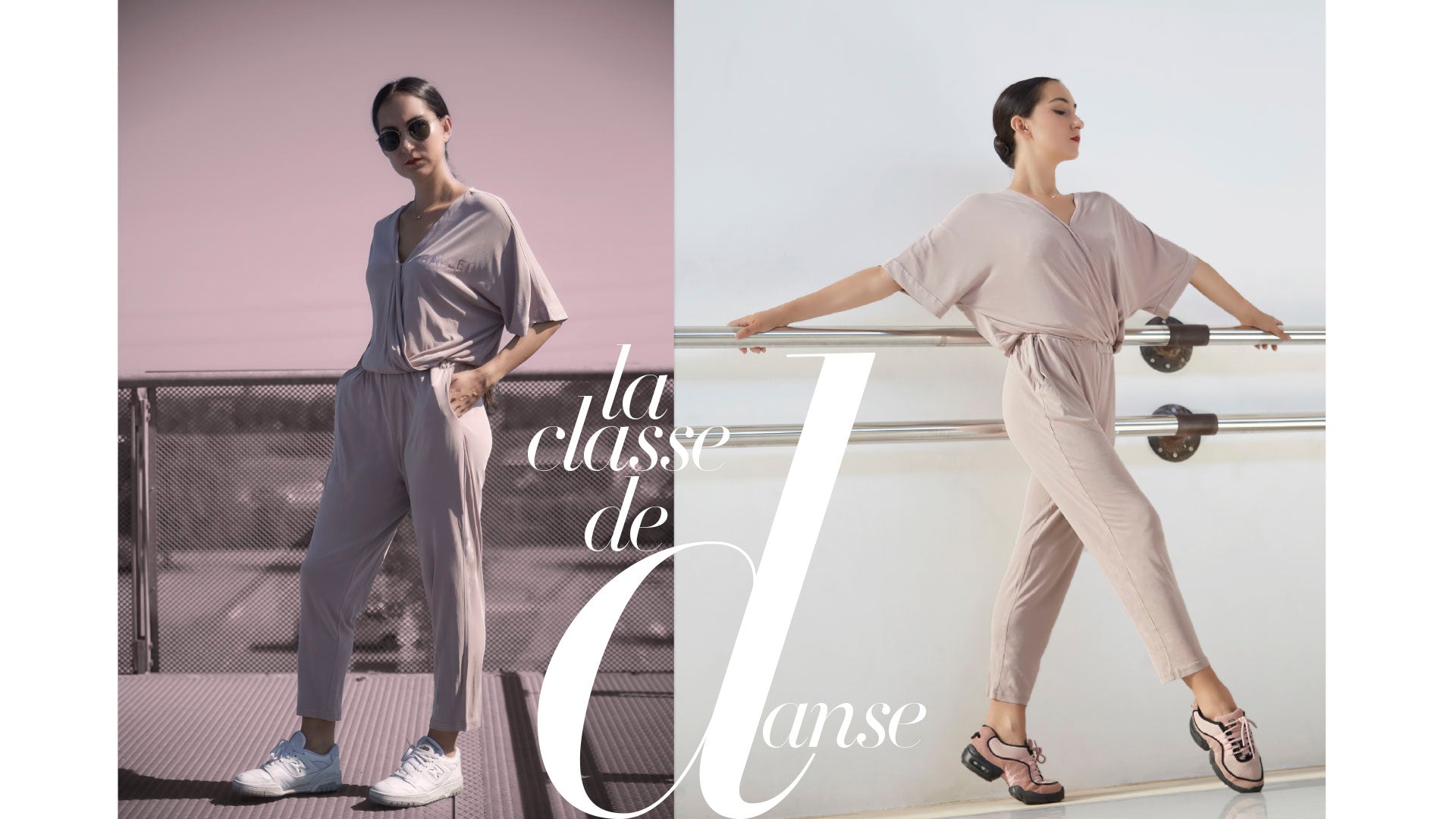 BY PURCHASING THE OUTFITS OF THE NEW COLLECTION YOU WILL GET A 10% DISCOUNT AND A FREE ORGANIC COTTON BACK PACK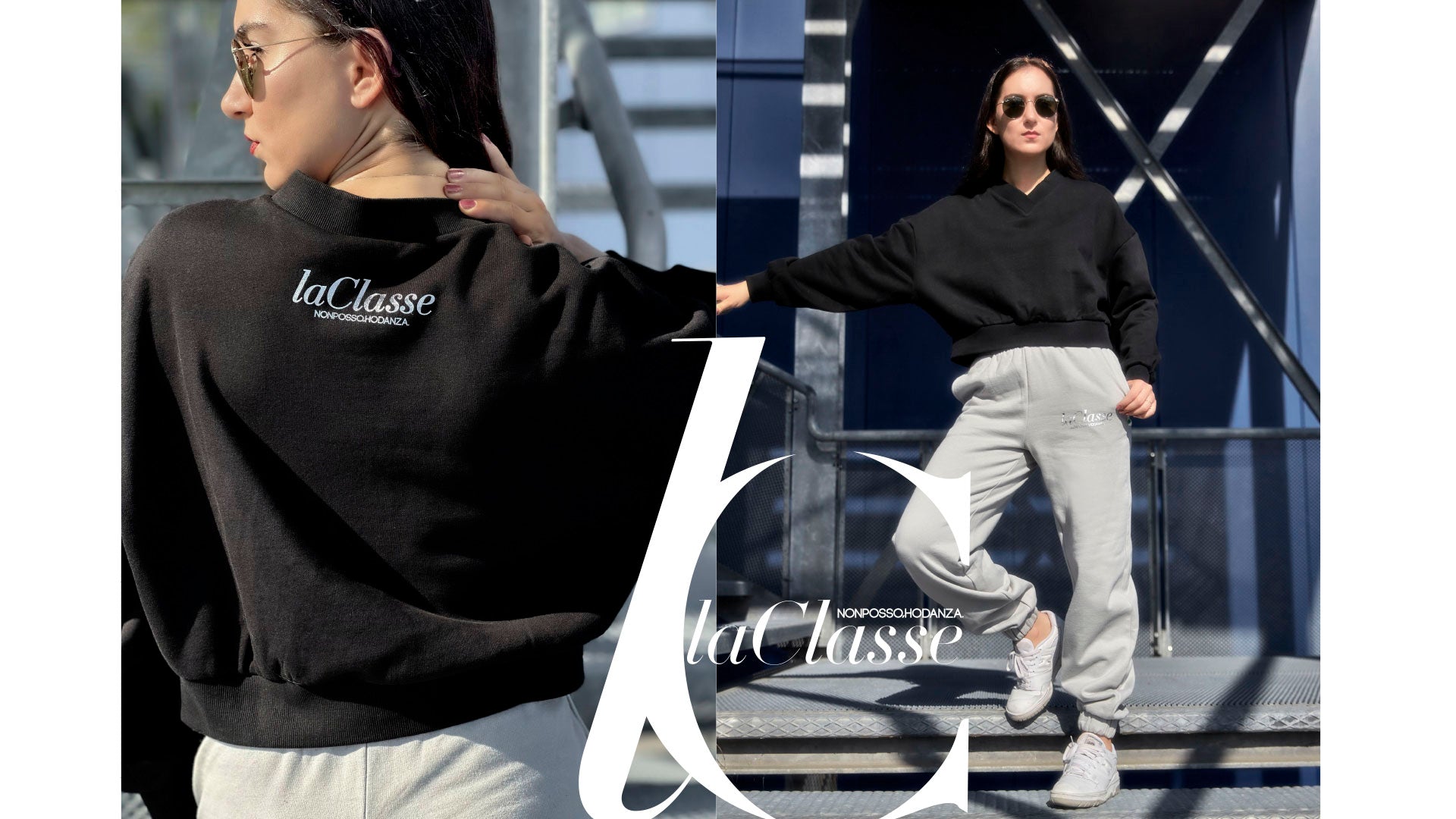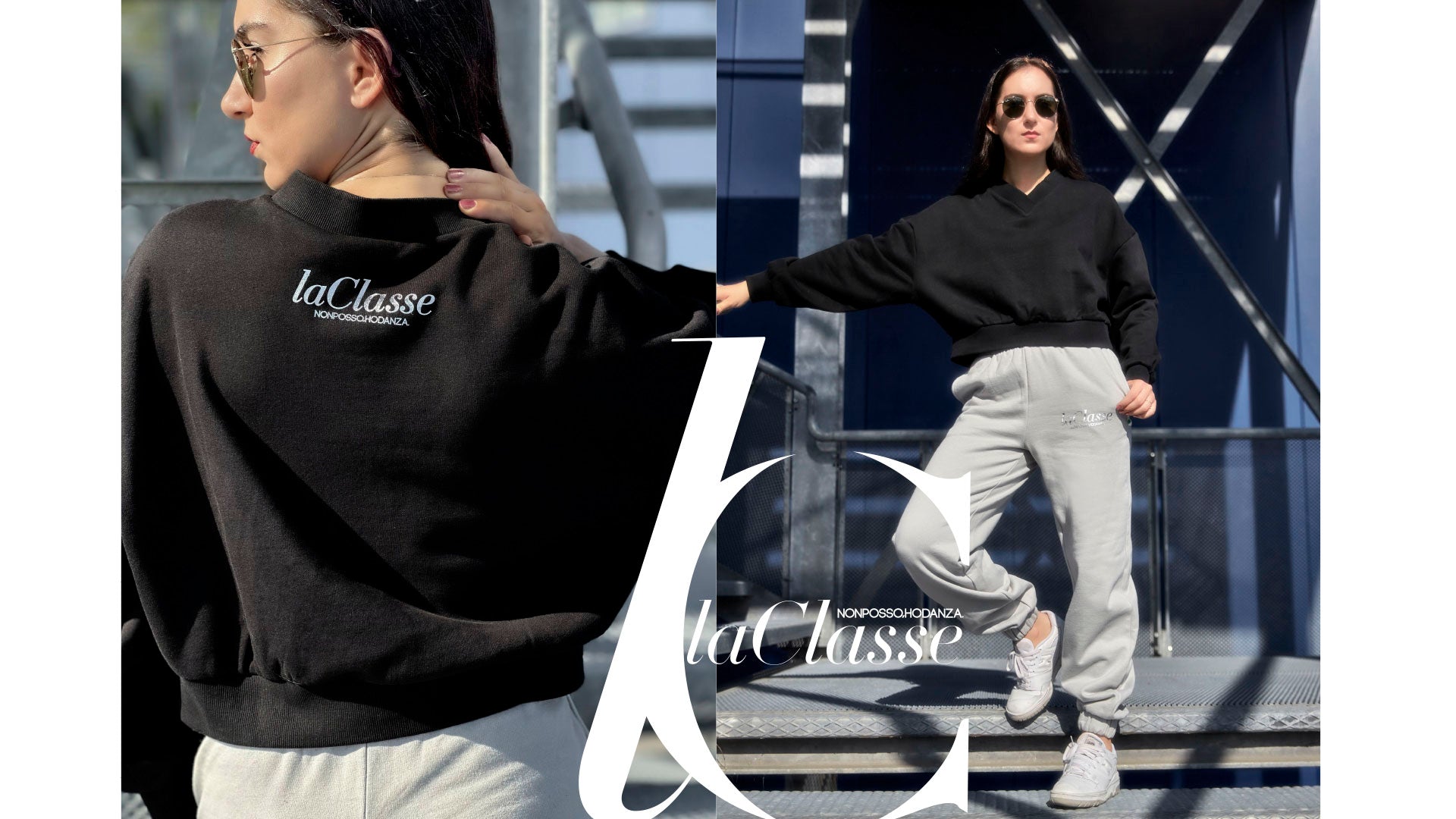 BY PURCHASING THE OUTFITS OF THE NEW COLLECTION YOU WILL GET A 10% DISCOUNT AND A FREE ORGANIC COTTON BACK PACK
Non posso ho danza The pride of belonging
CUSTOMIZABLE UNIFORMS AND ACCESSORIES FOR SCHOOLS & COMPANIES
SCHOOL CATALOG
Download the 2023 catalog with price list
MORE INFORMATION AND DOWNLOAD CATALOG
SCHOOL SHOPS
CoOpéra , the online shop merchandising space of the affiliated Schools "Non posso ho danza The pride of belonging"
SCHOOL SHOPS
La nuova divisa "Linea Identity"
The new supplementary garments of the School Catalog - Summer School
The Spring/Summer season.
SEE CATALOGUE
FRIENDS
CLICK HERE
FOTO ALBUM EVENTI
Gli album fotografici degli ultimi eventi realizzati dallo staff fotografico di Non posso, ho danza.
CLIK HERE
Le collaborazioni
Gifts 🎁 I love

Create and send the most welcome wishes and gifts !!!
wishlist
By clicking on " ADD TO WISH LIST ", which you will find on the product pages, you will be able to create your own List of desired items to share by sending the link to anyone who wants to give you a Desired gift. 💌
special gift cards
In addition to the Gift Card, you can send a written greeting message and, if you wish, also a video message recorded at the moment . "Words, music, dances, songs, in freedom". Alone or in a group with friends for the happiest wishes !!! 📲💏.
You can choose the amount to your liking.
SEND YOUR GIFT CARD NOW